Features Overview
RESEARCH
The video bellow summarizes three individual research papers on coach houses. The papers include one paper each by Marcus, Justin, and Kelsey. It also includes research by Oscar Retamal (Masters in Spatial Analysis), and is narrated by Selina Chau (Bachelors in Human Geography & Architectural Design).
Kelsey Carriere
M.Sc in planning
Co-Founder, Streets are for People! Toronto
Co-Founder, P.S. Kensington, Toronto
Kelsey Carriere is a researcher and policy coordinator at Food Systems Lab, a research organization which develops methods for reducing food waste and supporting sustainable food systems. She has experience partaking in a number of neighborhood/community design projects with a focus on improving area lifestyles. She has lead youth in neighborhood revitalization projects, developed sets and costumes for two stage shows, co founded an advocacy group for sustainable urban transportation and public spaces, and helped develop a Toronto street festival celebrating community culture and ecology. Her website can be found here through the following link. https://www.kelseycarriere.com/
Marcus Poon
M.Arch
Marcus Poon is an intern architect who has experience working on custom built homes and mid-rise developments across the greater Toronto area. He received his Bachelor of Architectural Studies from Carleton University, and his Master of Architecture from the University of Toronto. Marcus's Masters thesis explores how to fit in a variety of housing densities and types into the typical Toronto suburb. In addition to his interests in residential design, his work integrates architecture with laser scanning, photogrammetry, and virtual reality technologies.
Marcus Poon Architecture Portfolio / Sketchbook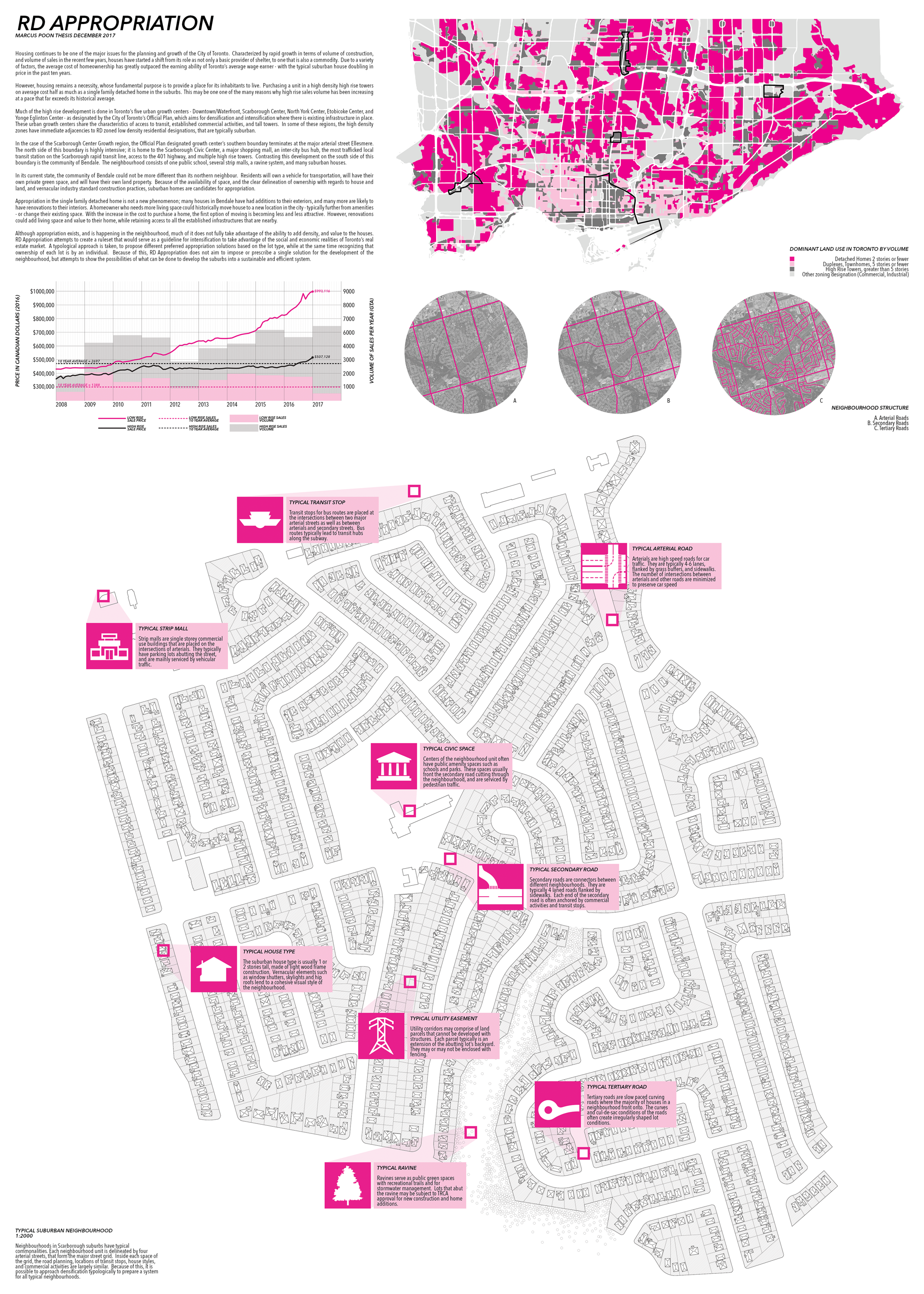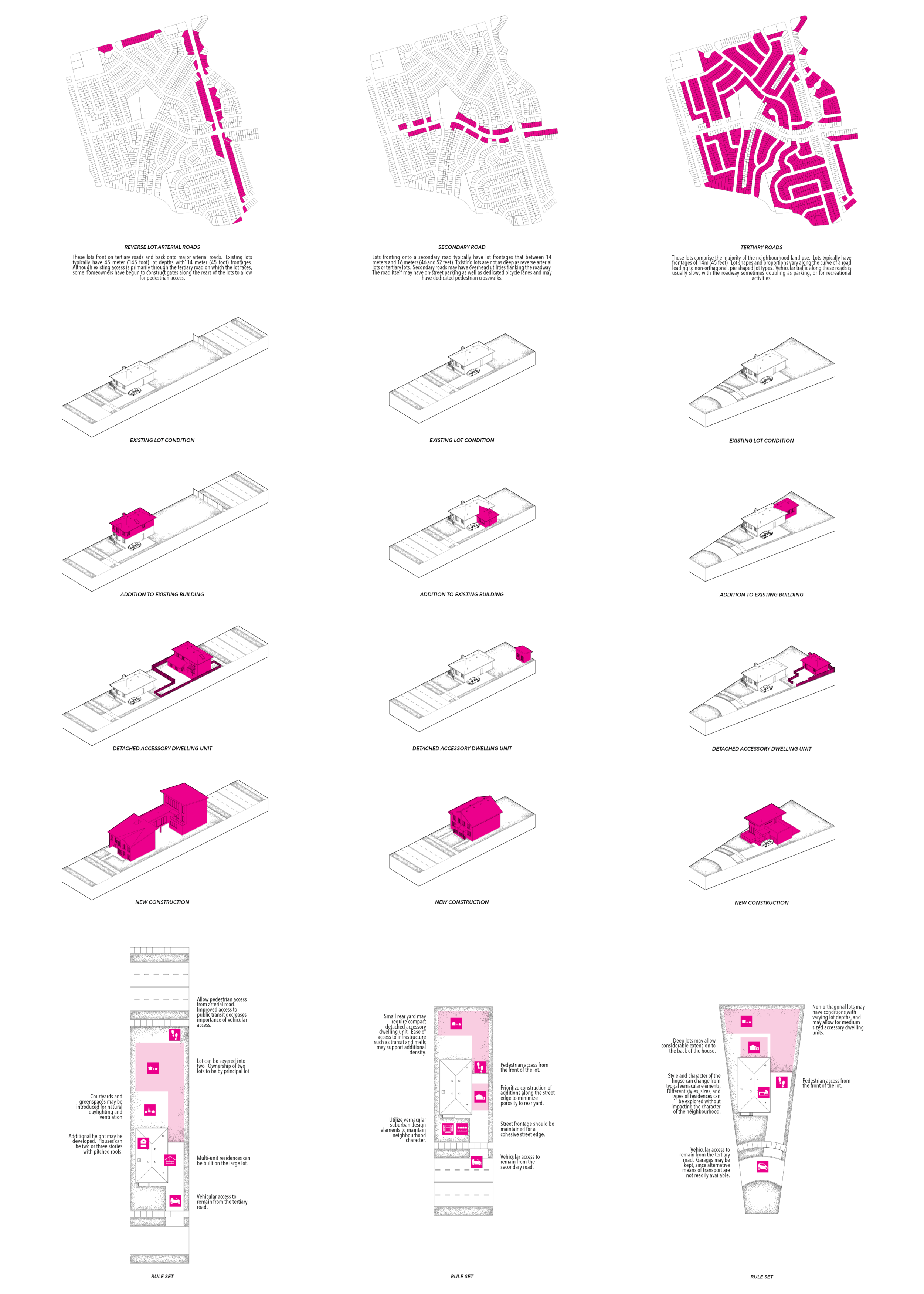 Justin Chapman
M.ARch
Justin Chapman is an intern architect at Sam Laffin Architect in Kingston. He completed his Bachelor of Science in Architecture at McGill University and his Master of Architecture at the University of Toronto. As a student, he worked as a construction laborer and a design coordinator at RHC Design Build, which has given him a holistic design approach to custom residential projects. Justin's Masters thesis tests restrictive city policies and heritage conservation district plans by recognizing Toronto's Rosedale neighborhood as a community that could play a role in meeting the city's urban intensification goals.

David Hulchanski
Ph.D. in Urban and Regional Planning
Principle Investigator, Neighbourhood Change Research Partnership
David J. Hulchanski is the associate director of the Cities Centre at University of Toronto. He is also professor of housing and community development in the Faculty of Social Work at the University of Toronto.
David's research interests include housing, neighborhood planning, community planning, homelessness, and discrimination. His research interests also include the human rights and policy dimensions of these issues.
Several of his articles can be found through the following links. The second link includes some videos explaining his research.
Homelesshub: http://homelesshub.ca/users/dhulchanski
Neighborhood change: http://neighbourhoodchange.ca/tag/j-david-hulchanski/
https://twitter.com/Hulchanski
His twitter post bellow explicates the changing nature of income inequality in the city of Chicago.
David provides a visual description of the geography of racial income inequality in the twitter post bellow.
Albert Saiz
Ph.D. in Economics
Director, Centre for Real Estate at Mit
Director, Urban Economics Lab at MIT
Albert Saiz is an Associate Professor in both the Urban Planning and Real Estate programs at the Massachusetts Institute of Technology.
Albert's research interests include urban and real estate economics with an emphasis on how these topics relate to immigration, urban growth, housing prices, labor economics, population economics, as well as public economics.
According to Albert's research a development project like Tiny Toronto may be a cost effective way of developing attainable housing.
"Siting affordable subsidized buildings in high-poverty areas—such as high-rises in the inner cities of the major cities—may be more costly than building more popular products in middle-income areas—such as garden apartments in transport-oriented suburban locations" (Real Trends, p. 86).
Rohan Walters
B.Arch & B.E.S.
Principle Designer, Spaces by Rohan Inc.
Rohan Walters is an imaginative designer of housing whose innovation produces aesthetically dignified and economically applicable solutions to design needs. He has worked on many different projects including, joint residential development, urban design, as well as movie and television set design. Rohan Walters has taught at the Institute Without Boundaries (IWB) at George Brown College. He has guest lectured at the Ontario College of Art and Design, as well as the Ontario Society of Professional Engineers.
His projects include 'alternative' homes in Toronto: 157 Coxwell Avenue (The Lego House), 1292 College Street (The Water House), and 1294 College Street (The Driveway House).